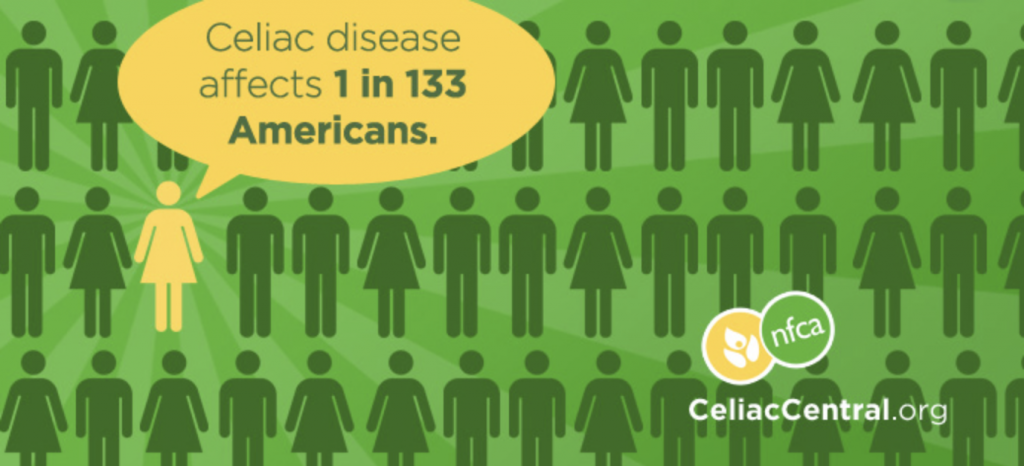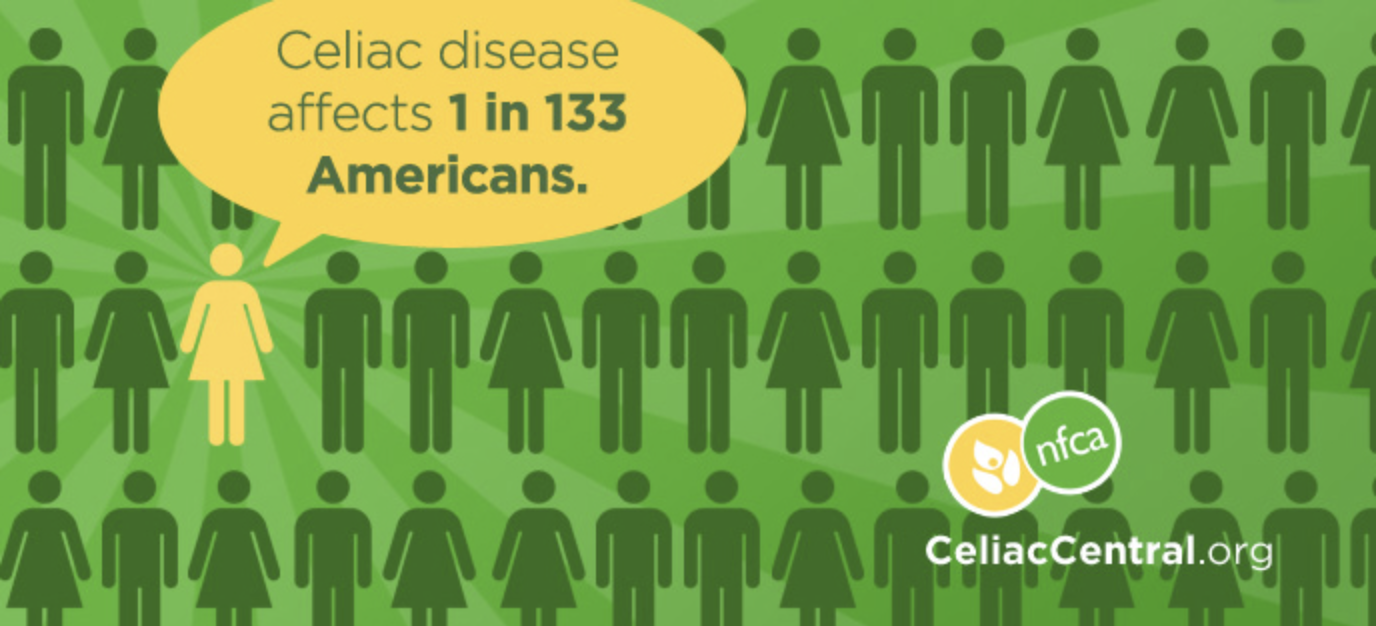 With May being the official celiac awareness month, I wanted to dedicate a post to just that. Maybe I will clarify for some of you some things you never knew or some things you have forgotten.
First off, celiac disease is NOT a food allergy. It isn't something you can "outgrow".
Celiac disease is one of the most improperly diagnosed auto- immune diseases.
Celiac disease is hereditary (thanks mom).
The only treatment for celiac disease is a gluten-free diet. There is no special surgery or pill that allows you to eat gluten when you have celiac disease.
Approximately 1 in every 100 kids have celiac which makes it one of the most common conditions in children.
About 25% of those with celiac disease also have a skin condition called dermititus herpetiformis (DH). Something I "excitingly" have.
Gluten is not just in food. It can also be in medications, vitamins and cosmetics. This is why it is so important to read labels and ask questions.
Last but not least, more than 90% of those with celiac are not even aware they have the disease! This is why May being celiac awareness month is so important. The more awareness we get out there about the disease the earlier we will detect it and the sooner those with the disease can start their path towards recovery.
Enjoy your gluten free desserts or some tasty gluten free bread this month because we deserve it!
Support celiac awareness with the help of the National foundation for Celiac Awareness.
From our home to yours, Tina Turbin
If you have any questions or suggestions just email me at info (at) GlutenFreeHelp.info.