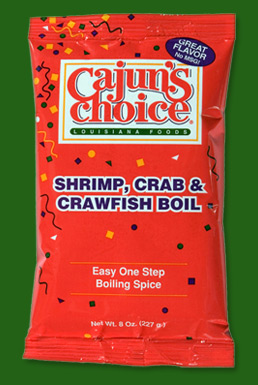 One of my lovely readers purchased Cajun Choices Shrimp, Crab and Crawfish Boil and put her own spin on it. Take a look at what she has to say and check out the Cajun Choice review.
"I love to use my "Crab Boil" for other things besides a base for soups. I actually put it into a salt shaker and sprinkle it on top of chicken, fish, vegetables, etc.  I also like to add it to my gluten free flour when i'm breading my chicken to make chicken tenders. I like to use it in replace of salt because of the added spices, which increases the flavor to any dish."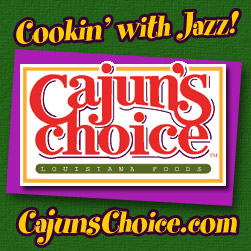 Miranda Jade
From our home to yours, Tina Turbin
If you have any questions or suggestions just email me at info (at) GlutenFreeHelp.info.