Thanksgiving is upon us. What are we going to create that is gluten free, grain free, healthy, easy and delicious? Let's think chocolate of course! Have I got a surprise for you. Gluten free chocolate desserts.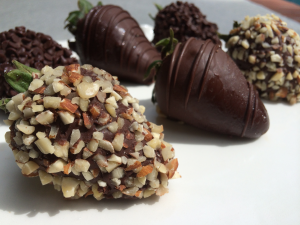 This very holiday my publisher and I are supporting families everywhere by discounting my amazing and very popular, Decadent Chocolate & Cacao Recipes and Delights eCookBook! How exciting for me to be able to do this. This week only, I am offering my gluten free chocolate eCookBook at just 1.99$ instead of its regular price of 12.95$. This special recipe offer is for this week only and ends November 26th EST at midnight. What a friggin deal! You can read about it here.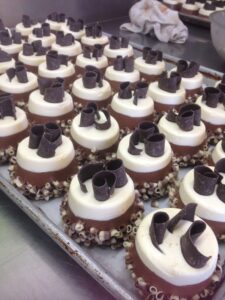 This totally gluten and grain free cookbook has terrific information about cacao and chocolate and explains the differences easily. More important are the many gluten free recipes! Here are just a few as a sneak peek from me to you: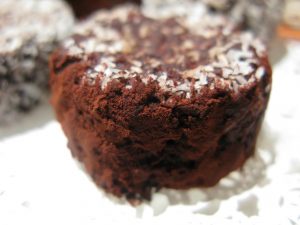 Buttercup Bars
Chipotle-Honey Tootsie Rolls
Chocolate Bacon
Chocolate Dipped Fruits
Chocolate Fudge Bites
Paleo Salted Dark Chocolate Nut & Fruit Clusters
Chocolate Spirulina Treats
Paleo Reese's Cheesecake with Fauxreo Crust
Gluten Free Grain Free Chocolate Piping
Mini Chocolate Orange Cream Cups …. And (drum roll) many more!
It is very simple to place an order. Just log into your Pay Pal and make a payment to tinaart@earthlink.net for 1.99$ and the book will be sent to you within hours. Be sure and place that exact email in your address book or the eBook may end up sitting in your Spam and I do not want that to happen.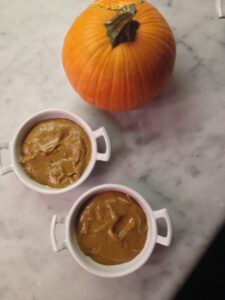 A special thanks and warm hug to these amazing contributors to my eCookBook:
Tessa the Domestic Diva, Vanessa Barajas, Susanna Backman, Sarah Brown, Nici Sweaney, Miranda Jade Turbin, Megan Patterson, Marthe Sandvik Alvestad, Lauren Hollander, Kaitlin Serio, Eileen Beran, Betty Rawker, Ashley Sara DeKam, Elana Amsterdam, Camile. YOU are all amazing and very talented and caring women and moms who are killing it in your gluten free kitchens.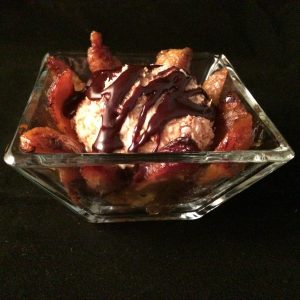 If you just want to jump into my recipe page, go there and grab any recipe for free and or print it out. I have several gluten free chocolate recipes and other gluten free desserts there for you to play with.
Happy Thanksgiving!
From our home to yours, Tina Turbin
If you have any questions or suggestions just email me at info (at) GlutenFreeHelp.info.