Is it ever not flu season? Is a bug ever NOT going around. Feels as though there is always something going around being passed from kid to kid, family member to family member and coworker to coworker. We do our best to maintain a healthy immune system so we don't catch what is going around but what do we do when that isn't enough? What are some natural remedies for the flu?
I eat a lot of garlic in my day to day diet. It can bother some people's stomachs though so start with a little and work your way up to being able to handle more. I take elderberry syrup every day. So do my son and my husband. It is an easy one to get everyone in the family to take since it tastes so good! Fortunately, my son is obsessed with children's Echinacea so that is an easy one to get down.
This is just a small list of natural remedies. Bone broths are super beneficial as well. Don't forget, rest! All the vitamins in the world won't get you better if you don't allow yourself to rest. If you are like me, you are probably guilty of pushing your body a little too far. Getting sick is something I frankly do not have time for! I do know that if I get sick and do not let my body rest, it takes 2-3x as long for me to recover. I remind myself this every time I start to feel ill and load up on my soups, fluids, vitamins, herbs and do my very best to rest.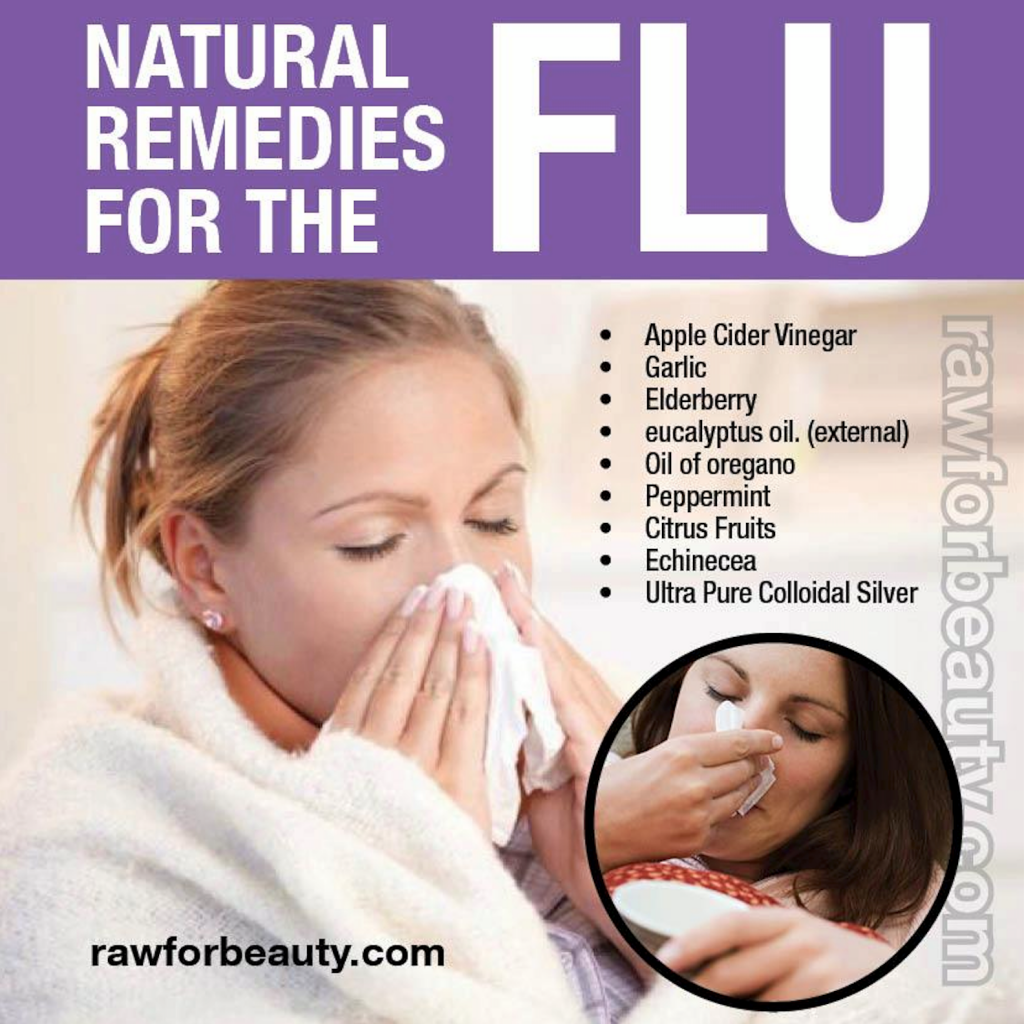 From our home to yours, Tina Turbin
If you have any questions or suggestions just email me at info (at) GlutenFreeHelp.info.