30 Days to a Whole, New Gluten-Free You!
Are you new to gluten-free? Have you been gluten-free for a while? Need a little mix up in your daily routine? Stuffed-Pepper has your answer with their easy to follow "30 Days to a Whole, New Gluten-Free You!"
How would you like 4 week long meal plans with detailed grocery lists for everything you would need each week? This is all that and more.  As you all know, I am a huge foodie and wouldn't promote this if it didn't truly have delicious recipes!
Some more good news for you all, every single meal follows the Paleo diet. That means it is gluten-free, grain-free, dairy-free, soy-free, sugar-free and the list goes on. I even had the wonderful oppertunity to sneak one of my very own recipes into the program.
This program is foolproof. No guessing or thinking. You get your grocery list, go shopping and then follow the simple recipes and watch the inches diminish and your body feel reenergized!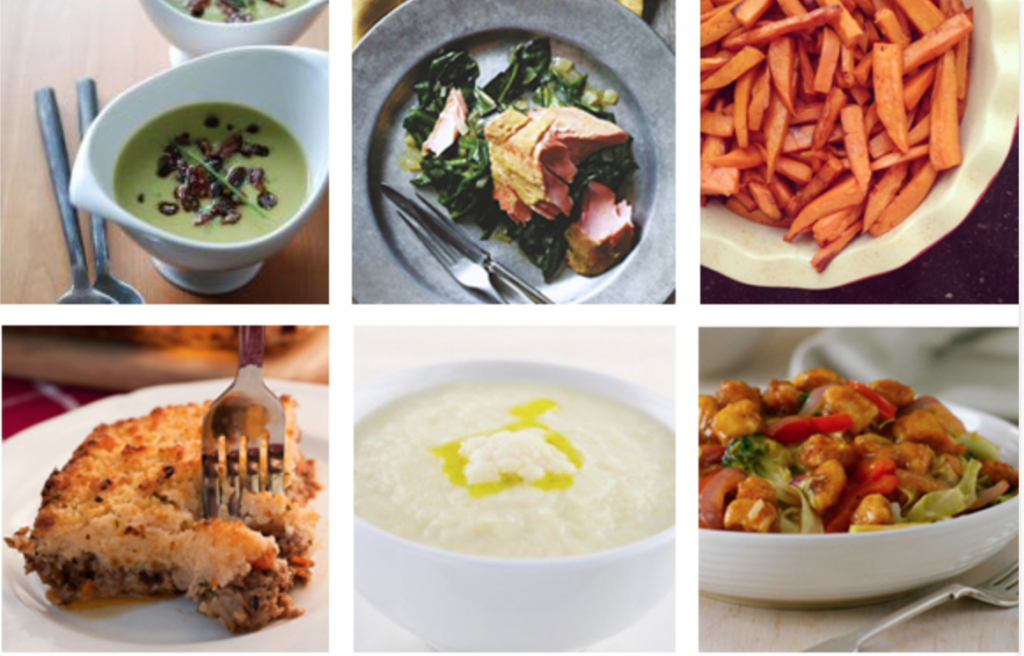 Usually diets and programs with recipes cost an arm and a leg. This program only cost $24.99! That's cheaper than a cookbook. I am sure you will end up saving more than that by cooking at home all month instead of eating out. Buy a program and do it with a friend! Buy enough food for 2 and have cooking parties all week. At the end of the program you can celebrate!
This program is NOT just for weight loss. My mother always taught me that how you treat your insides will show up on your outsides. Proper diet is key to just about any issue you are having. Eating the right things can help with your skin, hormones, recovery, etc. I think it's about time you give yourself the proper nutrition it needs. What do you think?
Good Luck!
MirandaJade Turbin
From our home to yours, Tina Turbin
If you have any questions or suggestions just email me at info (at) GlutenFreeHelp.info.