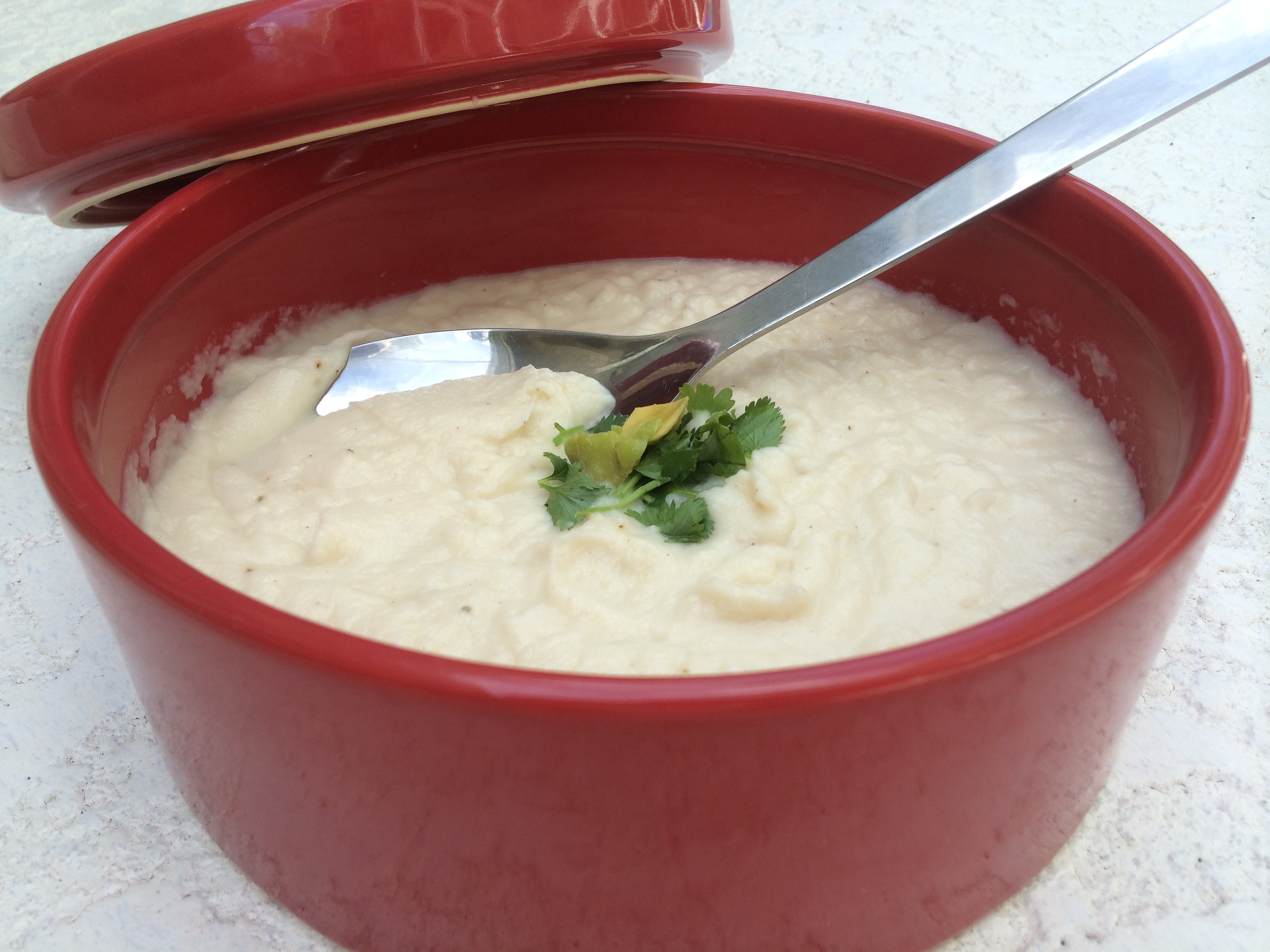 A creative alternative to mashed potatoes! I think we can all agree that mashed potatoes are pretty good. Children love them and adults love them. In fact, I don't think I have ever come across someone who didn't like them. I know of many celiac friends and others following a gluten-free diet who are avoiding potatoes for different reasons. I eat them from time to time myself but this easy gluten-free mashed turnips recipe is a great alternative or switch-up from regular mashed potatoes. Kids also enjoy these mashed turnips. It can be difficult to get healthy vegetables down the hatchet with kids. If you have a picky eater, pair this gluten-free recipe up with some homemade gluten-free chicken strips and you may get a "more please!"
It can be paired with any gluten-free meal that mashed potatoes would go with. My gluten-free, paleo beef stew recipe would go great with this. It can take the place as the mashed potatoes on the top of shepherd's pie. I really enjoy the taste of these mashed turnips. Get creative with them too and add whatever other spices you like. For example, garlic or truffle oil. Truffle oil will really "fancify" this gluten-free side dish. This could even be a new favorite gluten-free family recipe to enjoy during a Sunday dinner. Try serving them to your guests and see if they even notice the difference. They may not believe you when you tell them they just ate a mound of turnips.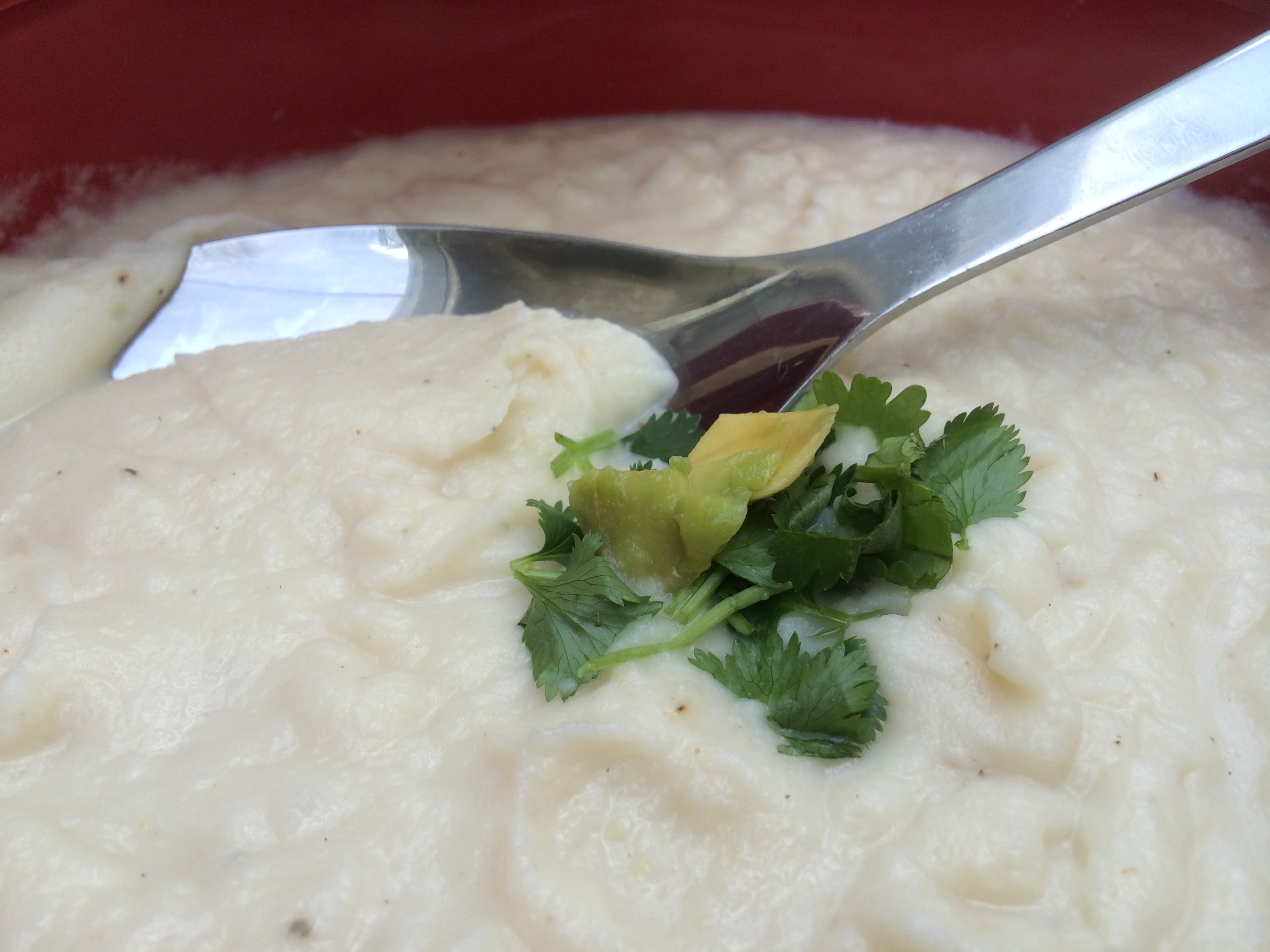 Serves 8
INGREDIENTS:
7 medium turnips (3 pounds total), washed, peeled and quartered
½ cup unflavored, unsweetened rice milk
2 tablespoons butter
2 tablespoons salt
Pepper to taste
1 teaspoon parsley, freshly minced
DIRECTIONS:

Steam turnips in large saucepan until tender (20-25 minutes).
Place in mixing bowl.
Mash with hand masher.
Set aside.
Combine milk, butter and salt in small saucepan over high heat until liquid is reduced by half (about 5 minutes).
Pour liquid into mixing bowl with turnips and whip with electric mixer on lowest setting until smooth but not puréed.
Season with pepper.
Garnish with parsley.
Enjoy!
Tina Turbin
Copyright © 2013 Tina Turbin
From our home to yours, Tina Turbin
If you have any questions or suggestions just email me at info (at) GlutenFreeHelp.info.