That's right! Gluten-free cookbook giveaway happening now! Blackbird Bakery's Gluten-Free cookbook by Karen Morgan is one of my favorites. If the pictures inside don't make your mouth water than the smell in your kitchen will!
To enter all you have to do is comment below! For more chances to win you can comment on the post on facebook: http://www.facebook.com/pages/Miranda-Turbin/203922579690977?ref=hl
or retweet the post on twitter: @mirandaturbin
or comment on the picture on instagram: @mirandaturbin
This giveaway is only open to those of you living in the US due to shipping.
Good luck to you all!!! Giveaway end next friday so get as many chances to win as possible.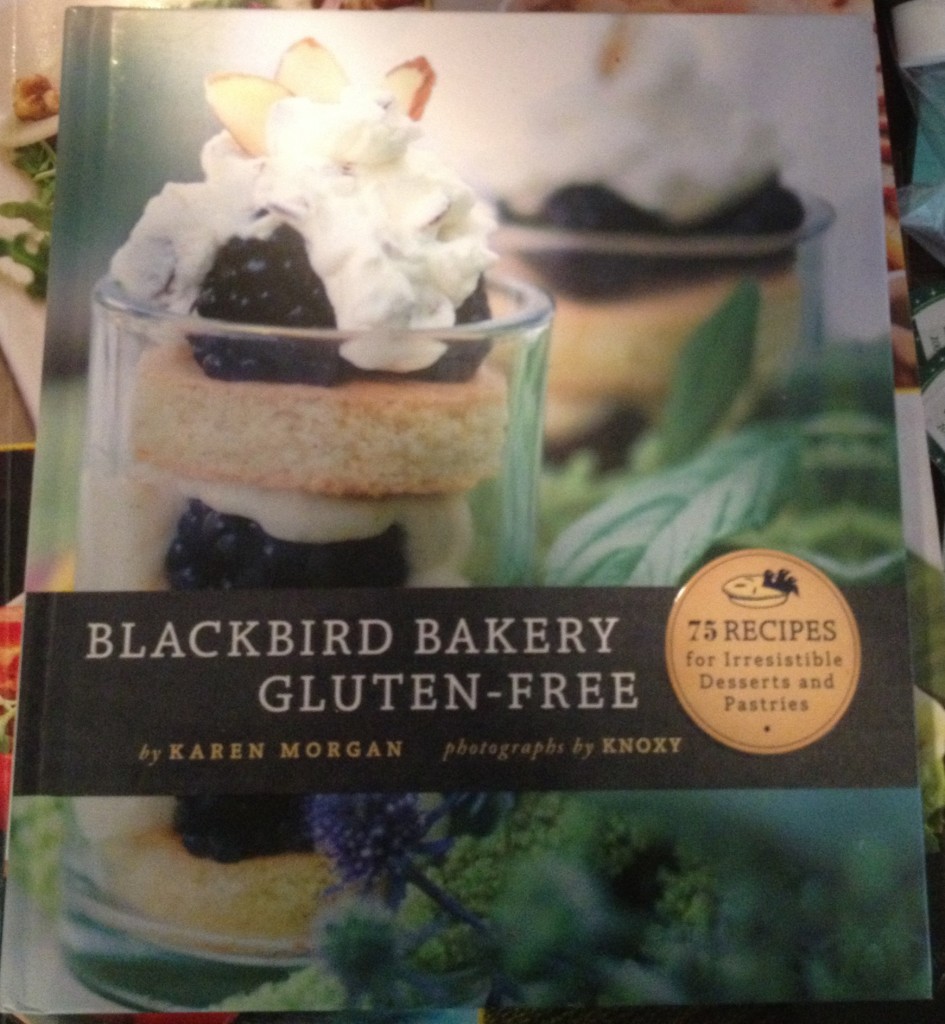 From our home to yours, Tina Turbin
If you have any questions or suggestions just email me at info (at) GlutenFreeHelp.info.