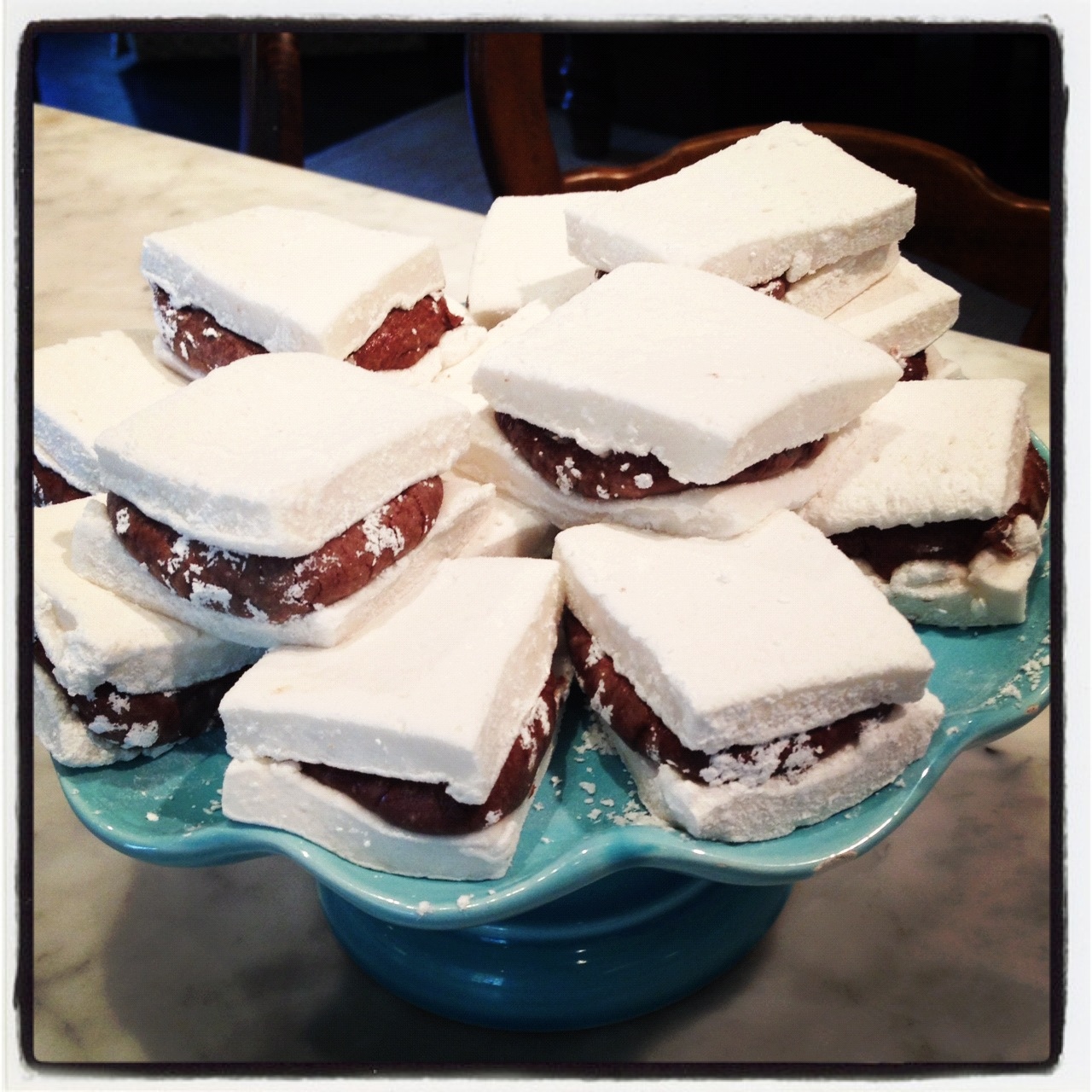 Happy Birthday to my wonderful mother and partner Tina Turbin! I made some gluten-free, grain-free vanilla marshmallows with chocolate ganache for you! Recipe to follow soon.
Miranda Jade Turbin
www.GlutenFreeHelp.info
From our home to yours, Tina Turbin
If you have any questions or suggestions just email me at info (at) GlutenFreeHelp.info.